Domestic PC Repairs
Sadly there are always occasions when the PC, laptop, iPad or printer won't work – usually when you most need it.
That again is where ACE Computer Support can help you out
When something goes wrong you can call us out to your home or bring the kit to us in Albrighton. In either case we will diagnose the problem, assess all options for rectifying and quote you for the options available. As soon as you have made up your mind which way you want to go our engineers will crack on with the chosen fix.
Options:
Beyond economical repair – Quote for new similar item (PC, Laptop, Printer)
Faulty\broken part(s) – Quote for replacement new part or fix part(s)
Connectivity issue – Quote for time to repair
THE ACE AIM – TO GET YOU BACK UP AND RUNNING ASAP!
WHATEVER YOU ARE LOOKING FOR, WE CAN HELP:
Hardware & Software Troubleshooting
Virus Removal
Email Setup & Troubleshooting
Wireless Network Setup
Data Backup
PC & Laptop Repair
Hardware Procurement & Installation
Experienced, qualified & efficient
Our technicians are multi-skilled, highly experienced and equipped with all the latest diagnostic equipment and tools. We are proud to be able to provide total solutions to the majority of the problems you may encounter with your desktop computer – software or hardware related.  We are almost certain to be able to help you.
If you are experiencing problems with your desktop computer, you will want to get the problem diagnosed and repaired quickly and economically. Our technicians pride themselves on operating a repair first policy, where they will always try to fix a faulty part before they recommend replacement. This can save you money, and you will be amazed at the types of repairs that can be effected. If a part cannot be repaired, then it will be replaced – buying a new desktop PC is the last resort.
The technicians can repair or replace many and varied parts for you – keyboards, display screens, graphic cards, power supplies, speakers and even entire motherboards. Sometimes, all that is needed to fix your problems is a decent clean, as dust and dirt accumulating around ventilation slots can cause overheating and loss of performance. Trust our technicians to provide the best of desktop PC repairs and services, at your home, office or at the repair centre.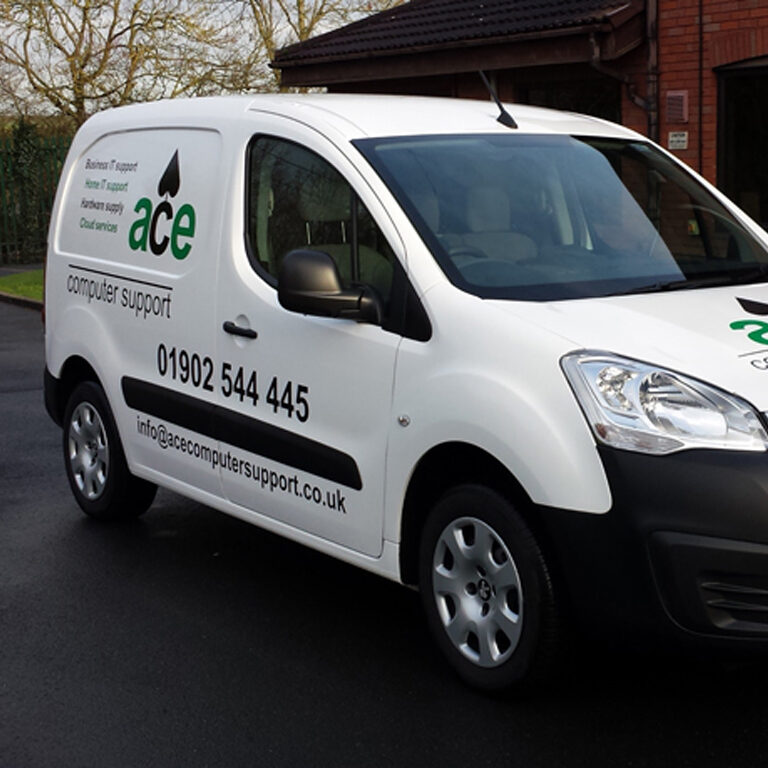 What
our

customers think.
Peter and his friendly, knowledgeable team are always on hand to solve our technical issues whether it is hardware, software or connectivity. John in particular has been a godsend and I would recommend Ace Computers to any business looking for support.
Ace Computer Support have given me IT support over the past 15 years since the start of my recruitment business. Always a friendly and helpful member of the team whenever I call with a complete solution as quick as possible. I would highly recommend. I look forward to many more years of support.
ACE Computer Support have been Adroit Utilities sole IT support /supplier for over seven years and have helped us with products and services from multiple PC installations, server installations, networking and continual upgrades. I have no hesitation in recommending Peter Phillips and his team at ACE as they are efficient, helpful, professional and honest, a pleasure to deal with.
I have given Ace Computer support 5 stars because of their expertise, friendliness and total professionalism. If I have a computer problem they are and hopefully always will be my first port of call. In December my laptop gave up and the team at Ace managed to get every bit of information off it and transfer it to my new lap top. On top of the great service they are also reasonably priced.