Business Data Backups
Ace Computer Support ensure all of your Data on the Server is backed up every night with a report sent to you the following morning detailing success of Data Backup and any issues that may have occurred.
Ace also perform regular data recovery tests to ensure your data backups are performing correctly and data can be easily recovered to the server in case of any disaster – fire, flood or failure !!
Cloud back-up for businesses
Easy, affordable, sensible and secure way to mitigate against data loss
For most businesses, backing up files, systems and databases on site is no longer the most effective way to ensure essential information is protected against loss. For any business, losing valuable data, records, systems or customer information could be catastrophic – and a risk you can't afford to take.
The safest and simplest way to safeguard your data is to back it up to a remote server located away from your site. That is what ACE provide.
How can we
support

your business?
Automated back up every 24 hours!
The service requires no extra work from anyone in your business, since all back-ups take place automatically on a nightly basis. We can back up all of your business files and systems, including company data, MS Exchange and SQL databases. Our back-up systems are compatible with all 'virtual machine' configurations, so we can replicate all of the virtual servers on your system.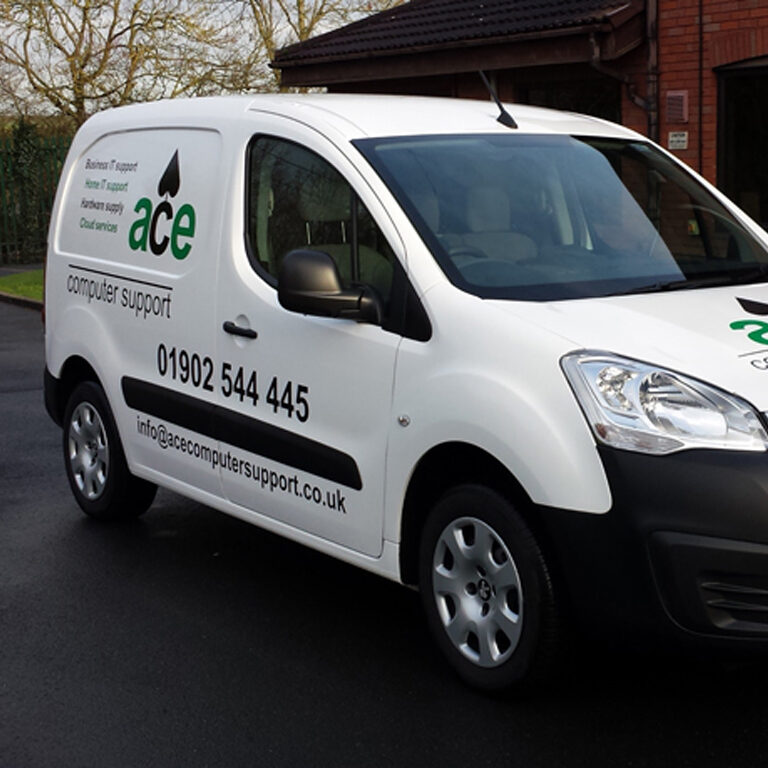 Restore your business data at any time.
It means that if you ever experience problems with your systems or lose computer hardware through fire or theft, we will have everything fully backed up so you can quickly restore your data and keep your business operational. For an extra level of protection and reassurance, we can also back up your data to a secondary hard drive at the same time as we back up to our cloud server if you should so wish.
All for a very affordable monthly fee.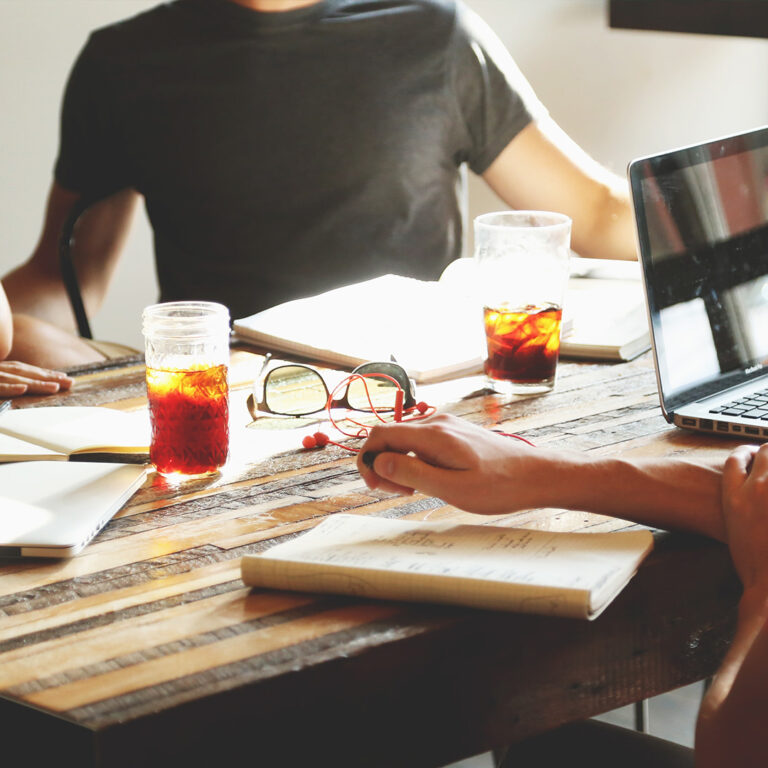 What
our

customers think.
I have given Ace Computer support 5 stars because of their expertise, friendliness and total professionalism. If I have a computer problem they are and hopefully always will be my first port of call. In December my laptop gave up and the team at Ace managed to get every bit of information off it and transfer it to my new lap top. On top of the great service they are also reasonably priced.
ACE Computer Support have been Adroit Utilities sole IT support /supplier for over seven years and have helped us with products and services from multiple PC installations, server installations, networking and continual upgrades. I have no hesitation in recommending Peter Phillips and his team at ACE as they are efficient, helpful, professional and honest, a pleasure to deal with.
Ace Computer Support have given me IT support over the past 15 years since the start of my recruitment business. Always a friendly and helpful member of the team whenever I call with a complete solution as quick as possible. I would highly recommend. I look forward to many more years of support.
Peter and his friendly, knowledgeable team are always on hand to solve our technical issues whether it is hardware, software or connectivity. John in particular has been a godsend and I would recommend Ace Computers to any business looking for support.