Reliable, cloud-based email solutions
Ace Computer Support can easily and quickly transfer your existing email solution over to the reliable and much used Office 365 solution – a very wise move for most, if not all. Great performance and Great security!!
Microsoft Office 365
Access the most up-to-date Microsoft Office software and cloud storage systems.
Give your business easy access to the latest Microsoft Office tools and software, as well as 50GB of cloud storage space per user – with Microsoft Office 365 from Ace Computer Support.
For a simple monthly fee, everyone in your business can use the most up-to-date Office applications, including Word, Excel, PowerPoint and Outlook. What's more, with access to Microsoft Exchange, your entire email system can be hosted remotely on a secure Microsoft server. That means you don't have to invest in expensive servers, or, if you already have your own server, it will free up considerable storage space.
How can we
support

 your business?
Flexible, cost-effective way to access Microsoft Office software
Signing up to Microsoft Office 365 is quick and simple. You pay a monthly fee based on the number of users. It's a more cost effective and flexible option than buying the stand-alone Microsoft Office software up front and, with Office 365, your software will be continually updated – so you will always be using the very latest versions. The software itself is accessed online, saving space on your own systems – and you'll be able to access everything from any internet-connected device.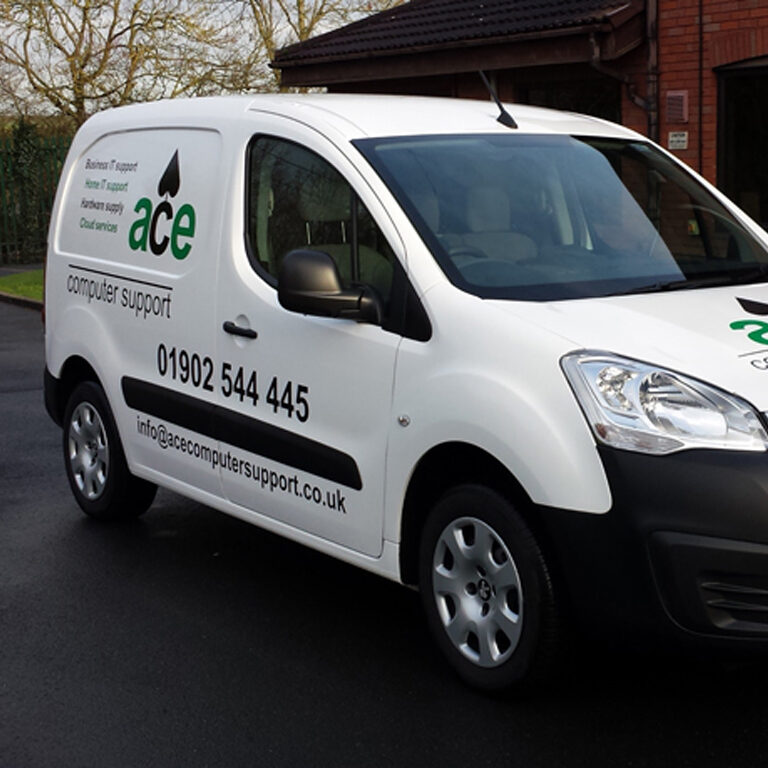 Superior data protection and security
All of your emails and stored data will be protected by Microsoft's advanced security and SPAM filtering tools, giving you the peace of mind that your essential files and data have the highest levels of protection.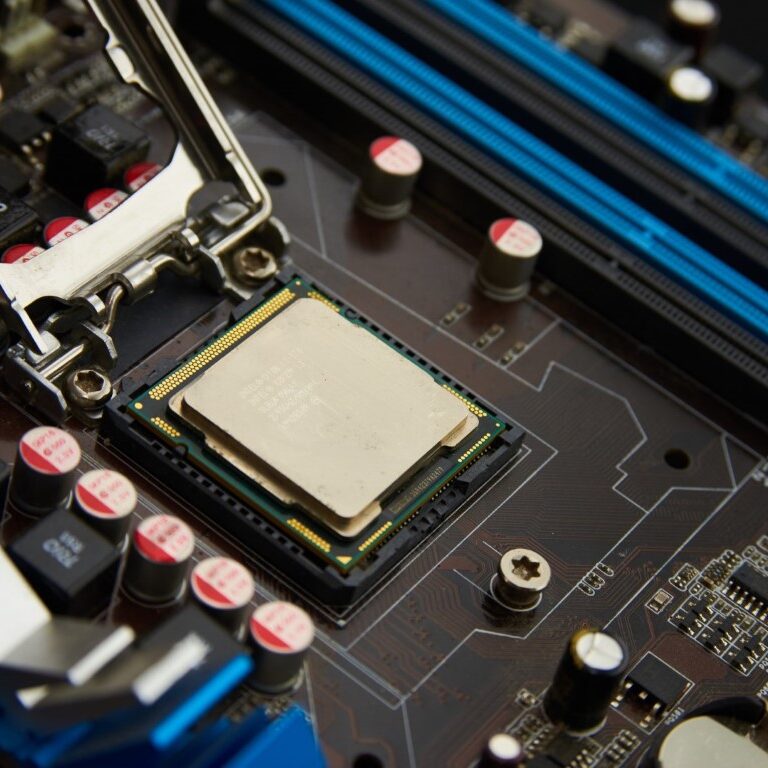 What
our

customers think.
I have given Ace Computer support 5 stars because of their expertise, friendliness and total professionalism. If I have a computer problem they are and hopefully always will be my first port of call. In December my laptop gave up and the team at Ace managed to get every bit of information off it and transfer it to my new lap top. On top of the great service they are also reasonably priced.
Ace Computer Support have given me IT support over the past 15 years since the start of my recruitment business. Always a friendly and helpful member of the team whenever I call with a complete solution as quick as possible. I would highly recommend. I look forward to many more years of support.
ACE Computer Support have been Adroit Utilities sole IT support /supplier for over seven years and have helped us with products and services from multiple PC installations, server installations, networking and continual upgrades. I have no hesitation in recommending Peter Phillips and his team at ACE as they are efficient, helpful, professional and honest, a pleasure to deal with.
Peter and his friendly, knowledgeable team are always on hand to solve our technical issues whether it is hardware, software or connectivity. John in particular has been a godsend and I would recommend Ace Computers to any business looking for support.